Sunday, 12 February 2012
Posted by

Paula Barrett
at 21:54
1 comments


Wednesday, 8 February 2012
A little music post, in honour of the late J Dilla's birthday and anniversary of his death, both which fall this week. James Yancy/Jay Dee/J Dilla was one of the most important producers in hip hop and his legacy and influence is still absolutely huge 6 years on from his death. If you don't know about Dilla,
this documentary
is worth listening to.
Hard to pick my fave dilla tune, but this is a personal old favourite...
Posted by

Paula Barrett
at 23:27
0 comments


Fairground
is a UK label with a strong appreciation of the fun side of fashion (yes it exists people, don't be afraid...). Now, I realise banana print skirts, brightly coloured digital prints and candy stipe crop tops are not going to be to everyones taste. But they totally are mine.
Go see
.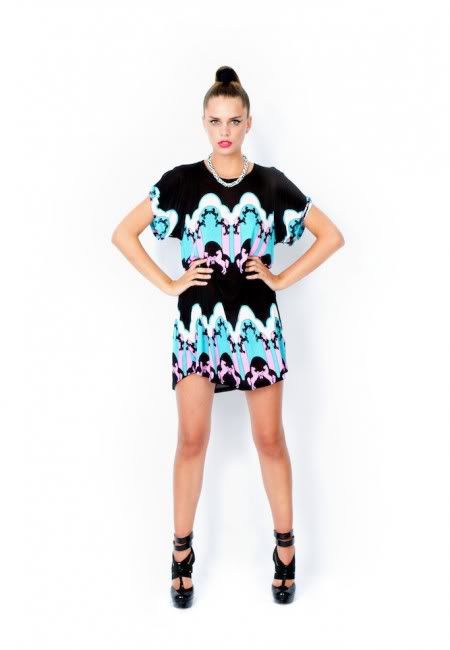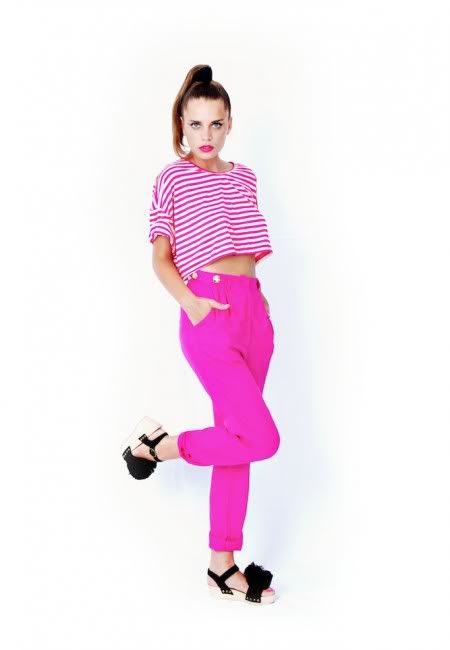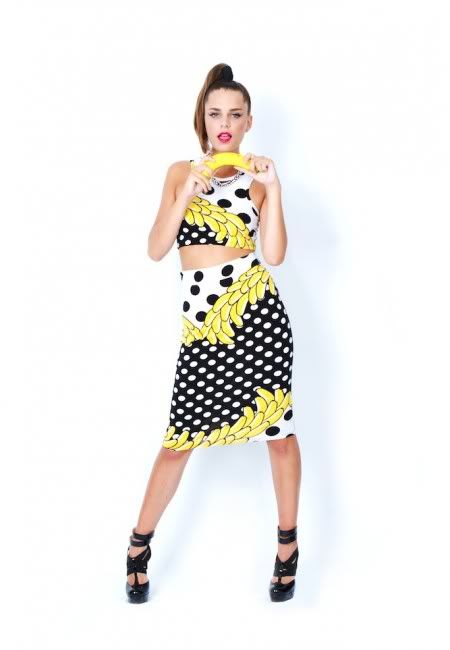 Posted by

Paula Barrett
at 22:53
1 comments


Being a freelancer is great. You can truly focus on working on what you're good at, you don't get involved in office politics and it's totally acceptable to complete vast amounts of work wearing just your knickers (only if you're working from home, people!).
However, if you work from home, it can get lonely (cue violins) and make you go a bit mad. Until I can afford my own desk space in a real place with actual real people, I've taken to being one of those dickheads who sit in the corner of a cafe with a Macbook. I also visited my friend
Victoria Topping
in her studio today to do work whilst drinking tea and listening to jazz. One day I'll have a place of my own...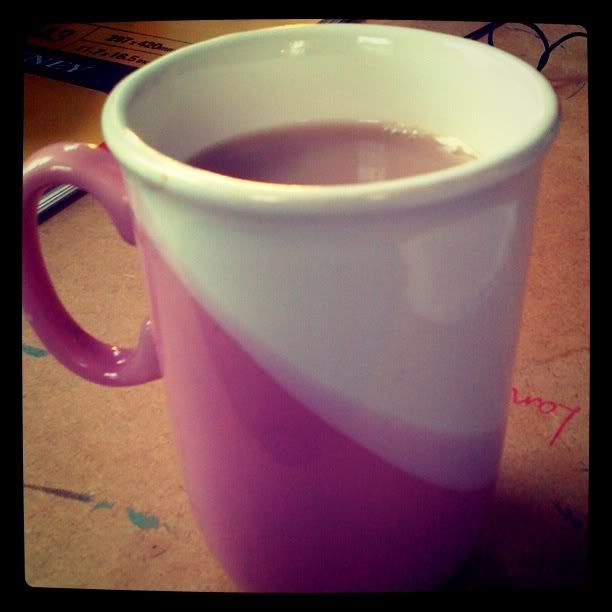 Posted by

Paula Barrett
at 22:05
2 comments